Advisory Board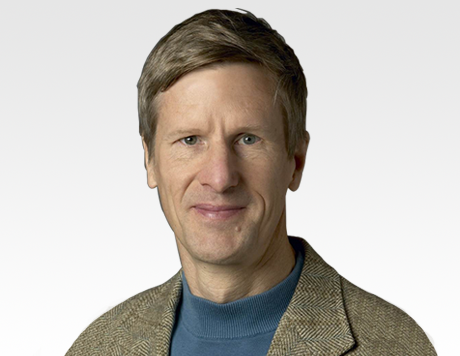 Dr. Mark Cutkosky
Dr. Cutkosky is the Fletcher Jones Chair in School of Engineering at Stanford University. He applies analyses, simulations, and experiments to the design and control of robots, tactile sensors, and devices for human/computer interaction. His research interests includes: Flying, Climbing, Running robots. Haptics and perception of friction and texture. Robot hand dexterous manipulation and Telerobotics. His invention, a Gecko like climbing robot was featured in TIME's best inventions in 2006. He is both an IEEE Fellow and ASME fellow.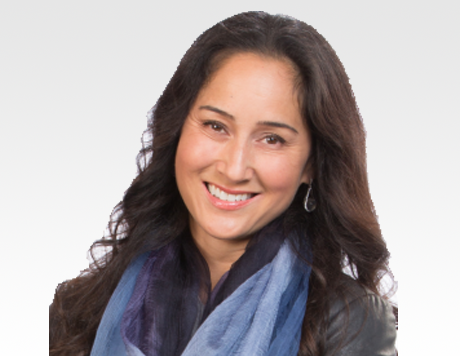 Dr. Cynthia Breazeal
Dr. Breazeal is the Founding Director of Personal Robots Group at MIT's Media Lab. She is the world recognized pioneer of social robotics and human-robot interaction. She is the creator of many globally recognized famous social robots such as: Jibo, Kismet, Leonardo, Nexi etc... She is recognized as a designer and innovator on the national and global stage. She received the Gilbreth Lectures Award by the National Academy of Engineering. She has spoken at a number of prominent global events including the World Science Festival, the World Economic Forum, and TEDWomen. Breazeal is a featured scientist in the Women's Adventures in Science series (sponsored by the National Academy of Sciences). In 2003, Breazeal was recognized as a Finalist in the National Design Awards in Communication at the White House. She is an Overseer at the Museum of Science in Boston, and she is on the Board of Advisors of the Science Channel.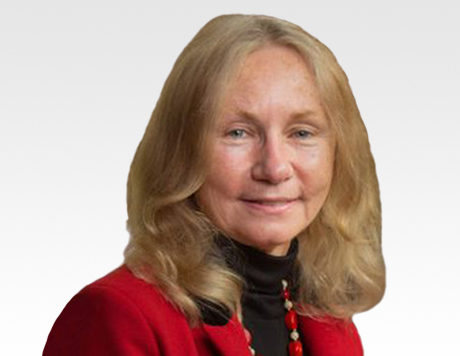 Dr. Alice Agogino
Dr. Alice M. Agogino is the Director of BEST Lab at UC. Berkeley. She is also the Chair of the Development Engineering Graduate Group and Education Director of the Blum Center for Emerging Economies. Dr. Alice Agogino served as Chair of the Berkeley Division of the Academic Senate in 2005-06, having served as Vice Chair during the 2004-05 academic year. She has served in a number of other administrative positions at UC Berkeley including Associate Dean of Engineering and Faculty Assistant to the Executive Vice Chancellor and Provost in Educational Development and Technology. She also served as Director for Synthesis, an NSF-sponsored coalition of eight universities with the goal of reforming undergraduate engineering education, and continues as Founding Director for the Engineering Pathway digital library of engineering courseware. She has been doing research in the field of AI, Robotics for more than 40 years and she is well known globally for her work in bringing women and people of color into engineering and her research into AI, Robotics, computer-aided design, intelligent learning systems, and wireless sensor net works.
Dr.Li Jiang
Dr. Li Jiang is leading the effort of AI, Robotics and Future Education Initiative at Stanford University. He is teaching the class "AI, Robotics and Design of Future Education" at Stanford. He was the top award — "Best of the Program Award" winner of National Lincoln Design Competition. He was also the top award: "Best of Innovations" award winner for 2014 Consumer Electronics Show (CES) Innovation Awards. He also served as a Judge in the Judging Committee for the CES Innovation award. He is a board member of International Robotic Expert Committee for China. He holds a Master Degree on Design, a Ph.D on Robotics and a Ph.D minor on Management Science from Stanford University.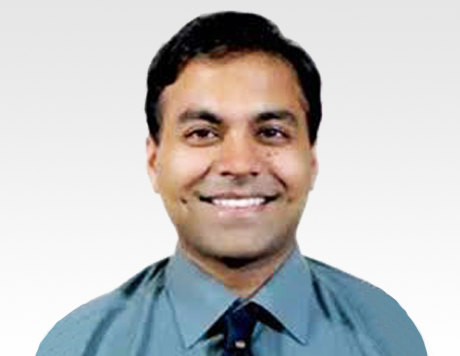 Dr. Prashant Loyalka
Dr. Loyalka is an Assistant Professor in Graduate School of Education at Stanford University. He is a Center Research Fellow at Freeman Spogli Institute at Stanford and a Faculty Member of the Rual Education Action Program at Stanford. His research focuses on examining/addressing inequalities in the education of youth and on understanding/improving the quality of education received by youth in large developing economies, including China, Russia and India. In the course of addressing educational inequalities, Prashant examines the consequences of tracking, financial and informational constraints, and psychological factors of both students and teachers in highly competitive education systems. His work on understanding educational quality is built around research that assesses and compares student learning in higher education, high school and (the later stages of) compulsory schooling. He also evaluates programs/policies that seek to improve student outcomes.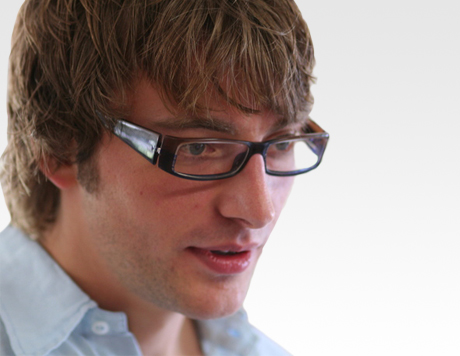 Dr. Malte Jung
Dr. Malte Jung is an Assistant Professor in Information Science at Cornell University and the Nancy H. '62 and Philip M. '62 Young Sesquicentennial Faculty Fellow. His research focuses on the intersections of teamwork, technology, and emotion. The goal of his research is to inform our basic understanding of technology supported teamwork as well as to inform how we design technology to support teamwork across a wide range of settings. He leads the Robots in Groups Lab, which seeks to contribute to our basic understanding of group dynamics and how group dynamics can be shaped by robots implicitly and by design. Malte Jung received his Ph.D. in Mechanical Engineering and his Ph.D. minor in Psychology from Stanford University. As part of his doctoral work, he demonstrated that the theory and methods originally developed to predict divorce in married couples could be adapted to predict the performance of engineering design teams. Prior to joining Cornell, Malte Jung completed a two year postdoc at the Center for Work, Technology, and Organization at Stanford University. He holds a Diploma in Mechanical Engineering from the Technical University of Munich and an M.S. degree in Mechanical Engineering from Stanford University.